On stand 204 in Hall 1, The Japan Steel Works, Ltd. will put up a display booth together with SM Platek, which is a group company in Korea.
JSW will exhibit a special version of TEX25αⅢ lab extruder customized for low VOC process.  This special model is equipped with the long vacuum vent barrels for preventing the entrainment at the vacuum vent zone during devolatilization.
In order to make volatile matter removed effectively,  the extruder is also equipped with the injection nozzles for the stripping agent.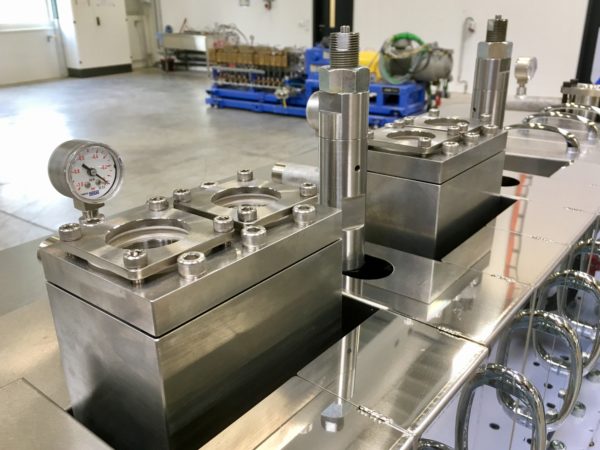 In addition, Side-Feed Deaerator "SFD" is equipped to improve feeding efficiency of fine particle powder like Talc, CaCO3 etc.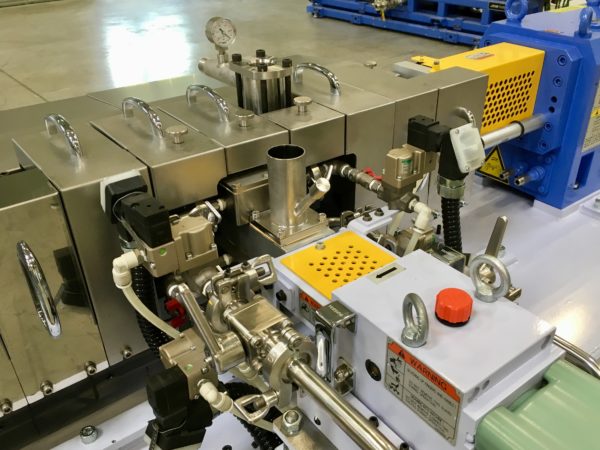 We hope to see you at our booth!
<Information>
Booth No.: 204 (Hall 1)
SM Platek : JSW Group company in Korea
Date: 27.06.2018 – 28.06.2018
Web: https://compoundingworldexpo.com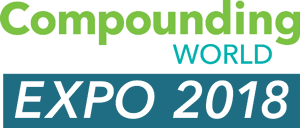 [Exhibition] Compounding WORLD EXPO 2018 (27-28 June, 2018)